主页Product InfoProduct Info|Chains for Agricultural Machinery
Chains for Agricultural Machinery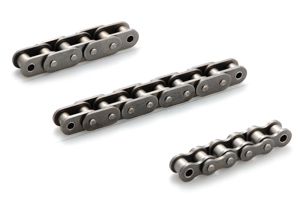 We provide a wide range of transport and transmission chains for agricultural machinery used under harsh conditions. Chains used for many agricultural machines such as cultivators, rice planters, combines, binders, and tractors require durability and strength.
KCM chains for agricultural machinery provide reliable performances with their rich proven track records.
Chains for Agricultural Machinery Product Info and Catalog Download
---
You need Adobe Reader to open this PDF file.

Click the left buttom to download and install Adobe Reader. You can view the file after the installation.